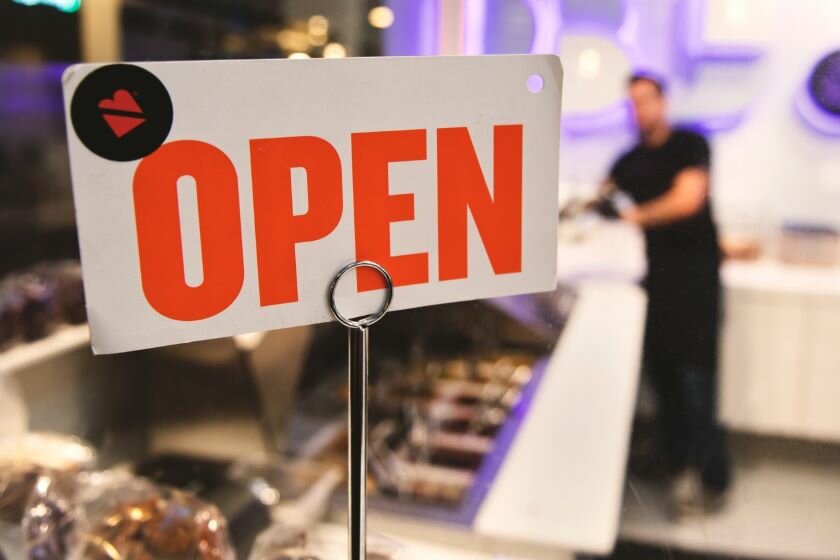 Everything you have ever wanted to know about men is contained in the categories listed below. Choose a topic you're interested and browse what was posted in it.
You can also view the entire sitemap right here which contains just the posts in order of appearance.
I do hope your experience at why do guys leaves you with a complete and better understanding of men in every way possible so you can spend more time enjoying life and the relationships you find along the way.